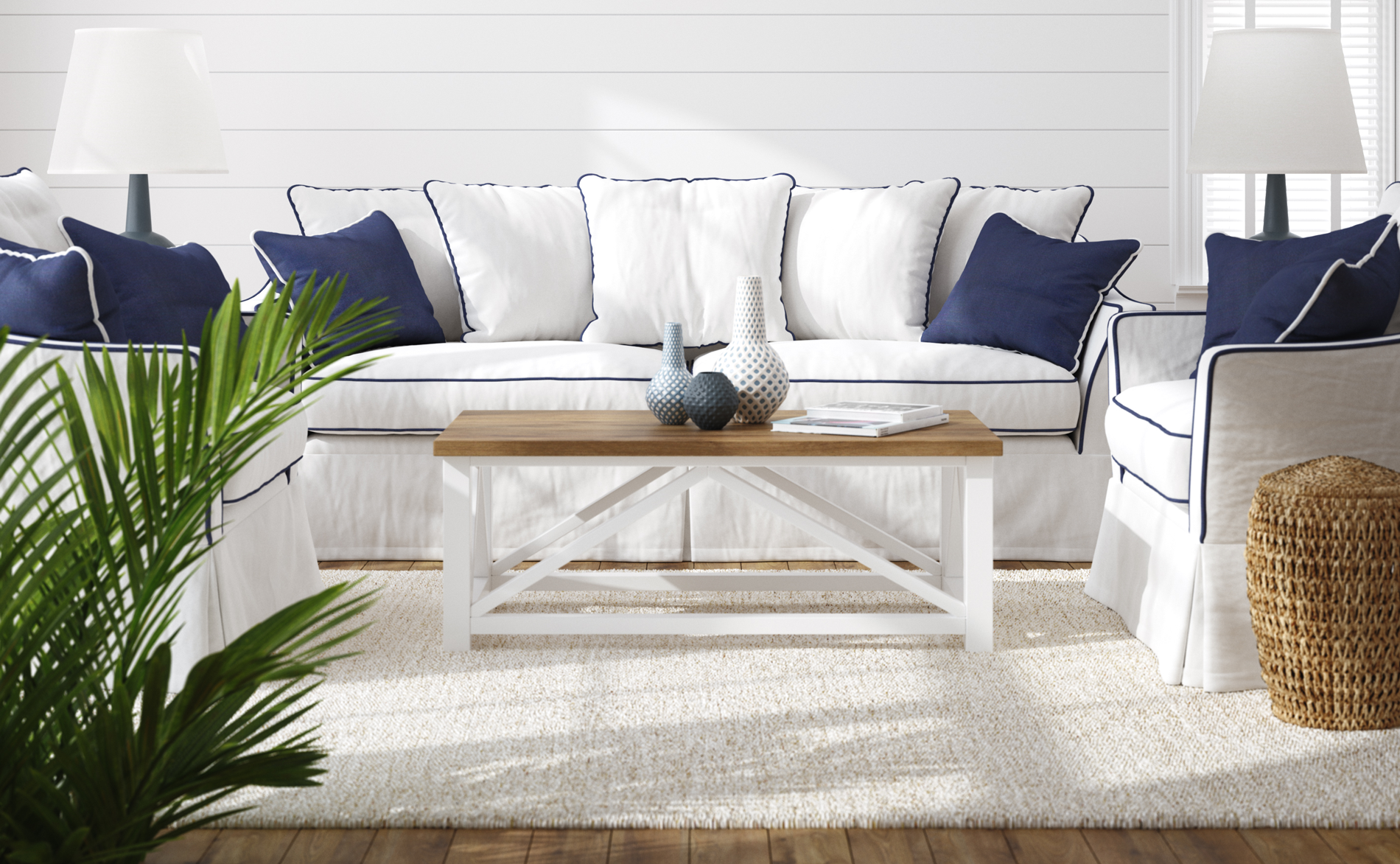 Interior Designer Juno Beach FL
Raye Senecal is a professional Interior Designer. Raye will work one on one with you offering a personal and professional approach. Raye has the ability to capture the essence of your home or business and work with you to transform it into a welcoming, safe and comfortable space.
Welcome to Raye Senecal Interiors, your premier destination for interior design services in Juno Beach, Florida. Raye is passionate about creating spaces that reflect your unique style and personality. Whether you're looking to redesign your entire home or simply update a single room, Raye will help bring your vision to life. Specializing in condominium renovations from concept to completion, Raye offers a full range of services, including furniture selection, color consultation, and custom window treatments. Discover the transformative power of great design with Raye Senecal Interiors. Contact Raye today to schedule your consultation.